In the past couple weeks my company, Lauten Audio, released some exciting news regarding our microphones being used on significant recording artists.
First, we announced that Darrell Thorp, an astounding 7-time Grammy award winning mixer/recording engineer (in just a handful of years…) used a bunch of Lauten Audio microphones on the new Foo Fighters record 'Concrete and Gold'. The album went number 1 on the Billboard Hot 200. This is a big deal.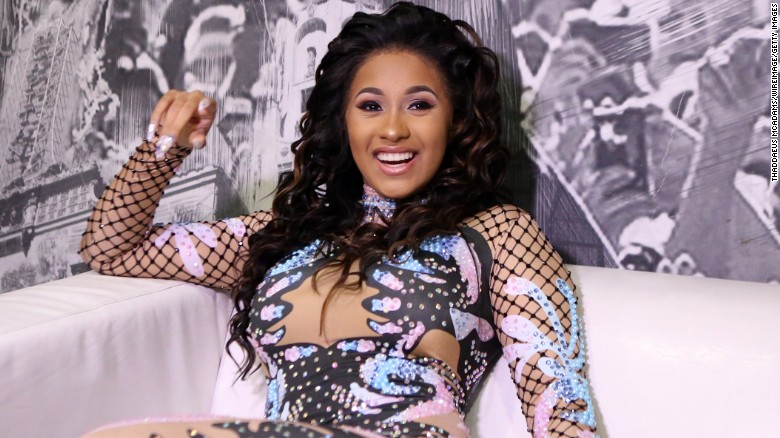 Second, we announced that Michael Ashby, who compared to Thorp, is just getting his start in the business, but what a start it is. Michael used Lauten Audio's flagship Eden LT-386 microphone to record and engineer the vocals for Cardi B's 'Bodak Yellow' a.k.a. Money Moves. Cardi cemented her name in history when this track bumped Taylor Swift from the number 1 spot on Billboard Hot 100. She became the first female rapper to achieve that milestone as a solo artist since Lauryn Hill in 1998. Cardi B is a true rag to riches story, you should look into it. This is a bigger deal!
But here's my reason for this post
Being a "Recording Engineer" isn't as financially rewarding as many people think. It's my perception the general public thinks the above engineers are getting rich. However, the reality is, and has been for a long time, Recording Engineers don't get rich. They get paid a flat rate and that's it. There's no obligation for the Producer or record company to give them points (a percentage on sales of the record or song), and most don't.
I do not know the details of Michael Ashby's deal with Cardi or her Producer and record company but, it's quite possible he got paid a few hundred dollars to record her that night and that's it… Darrell on the other hand, engineered and mixed the Foo Fighter record. Mixers typically get some type of residual. But again, Darrell is likely seeing nothing from the "Engineering" part.
The Recording Engineer is the CTO
I've never understood this, because in my opinion, the "Engineering" part is one of the most time consuming, intense, and impactful tasks in the recording of music. The lead Recording Engineer is the equivalent of a CTO at a tech company. Do you think they should be receiving profits from a products success which they helped developed?
There is a bill
In March of 2015 Rep. Joe Crowley introduced the AMP Act, a bill to allow Music Producers, Mixers and Engineers to receive fair compensation. In my opinion, it's the Engineers that need to most help, not the Producers and Mixers…